Basketball Training is better with ShadowPlayer.  Youth Basketball Training has reached an all-time new level.  Greg Decker has developed  an incredible system for teaching Basketball.   To get the most out of your practice and training time you need  the right tools.
Having the right tools when training players is a key element.  The Basketball Training provided by Shadow Player  is to be used with the proper training tools.  Drills that aid in skill development. For any and all levels of ability.  Therefore, this is a one size-fits-all training system.
The Training System has been designed for youth basketball.  Younger players can form a strong fundamental foundation.  This will also help them to become better basketball players.  The Shadow Player Training System is unlike any other training system.  It comes complete with five specially designed and patented Shadow Player Drill Towers.  A Skill Development Matrix. A light-weight carrying bag for portability.  This system is designed to work for any level of basketball player.  From beginner to advanced.  Grade school to high school.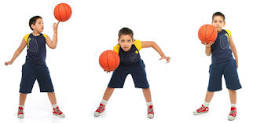 The Shadow Player Training System helps players form a strong  foundation.  This will increase skill levels and on-court confidence.   Light-weight plastic drill towers replace tall cones.  The drill towers are easy to set-up and breakdown.  Individual or team drills can enhance multiple basketball skills.  Easy for coaches or players to use.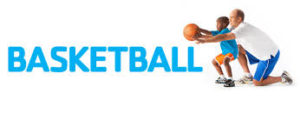 Youth basketball coaches across the country are excited. They like what the Shadow Player Training System offers.    It is so easy to set-up and breakdown.  The Shadow Player Training System also makes practice more efficient.  It provides variety for those sometimes long basketball practices.  The system allows individual players to work on their game by themselves.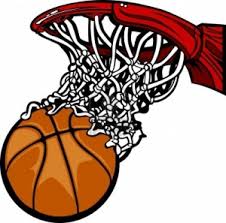 DRILLS ARE REALLY ENDLESS FOR ANY LEVEL OF PLAYER.  
 ONLY LIMITED BY YOUR IMAGINATION!